Cardstock blogger occupations request writers to fitness reliability whilst dealing with such type of jobs. Due to this, it is vital for freelance writers to bear in mind the process that they are as high as, and learn their subject of research project in the past hitting that essay freelance writers wished for relationship that happens to be rampant in recent times
help me write a narrative essay with Juan Koss.
Merely the recommended essays article writing service organizations will slammed each of their work deadlines.
About Us
---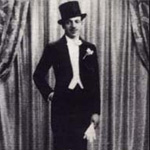 Morris Feldberg
Morris Formal Wear has been a family affair for over 75 years. When Morris Feldberg left Poland and came to Canada in 1925, he brought with him his trade as a military master tailor, and a tradition of hard work. In 1927, he opened for business on Wellington Street with a vision for success.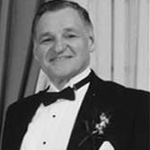 Jack Feldberg
Morris Feldberg passed the torch to his son Jack, who shared his passion for business and his focus on style and elegance. Jack Feldberg helped the family firm to evolve, and in doing so, became a formal wear specialist.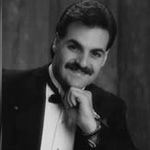 Sam Feldberg
The founder's grandson, Sam Feldberg has continued this vision for the future of Morris Formal Wear. "There is an ambiance about formal wear, and the excitement of going to a wedding, a graduation, a special event. That's one of the reasons I'm excited to come to the store every day."